Retra LSD Ultimate for Strobe
# LSD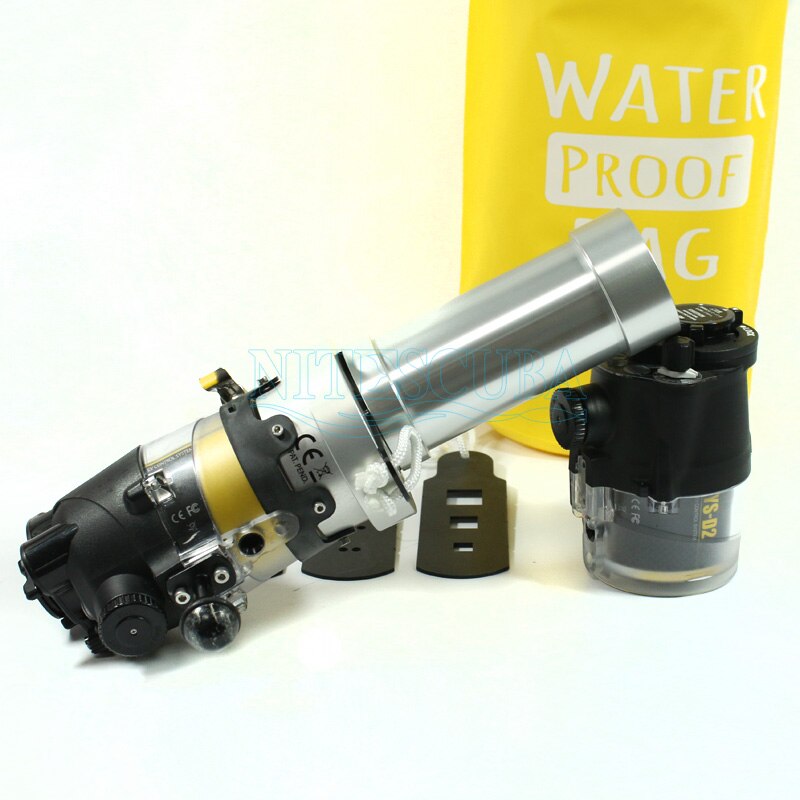 The Light Shaping Device is made for your underwater flash.
The Light Shaping Device (LSD) works like a projector which takes light from your flash and pilot light to create a beam at the focus distance. The LSD uses elements like a lens, mask and a diffuser to generate the light beam
Item includes:
LSD Ultimate for strobe of choice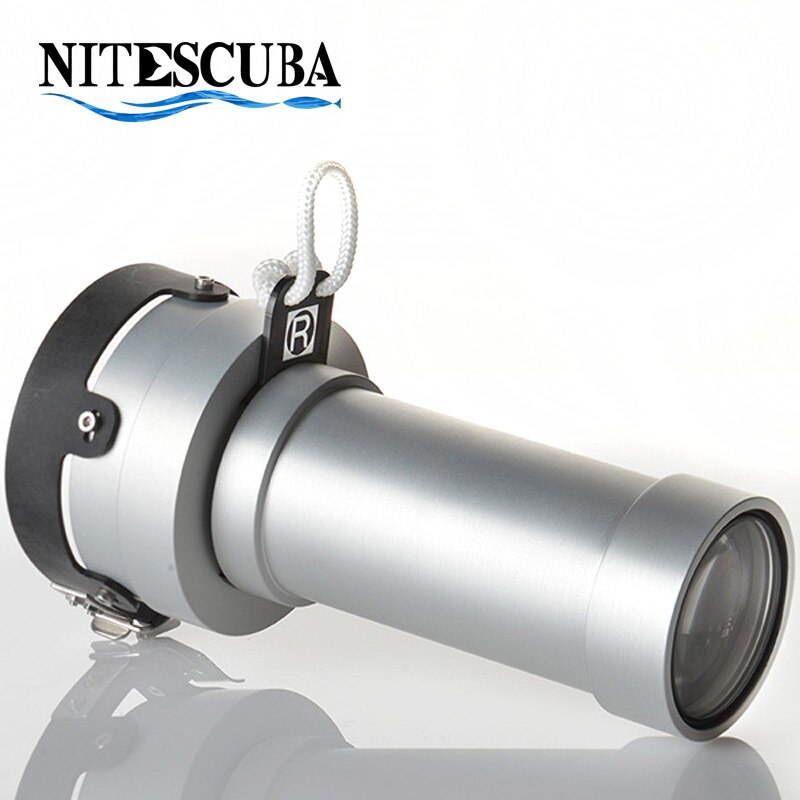 Customer Service Business Hours:Monday-Friday 9:00-12 :00, 14:00-18:00 (GMT+8)
NiteScuba Group Thanks for your view& support!