Color classification: Rose redSPF50+ Blue SPF50+ Skin color SPF50+
Sports outdoor items: beach, diving, surfing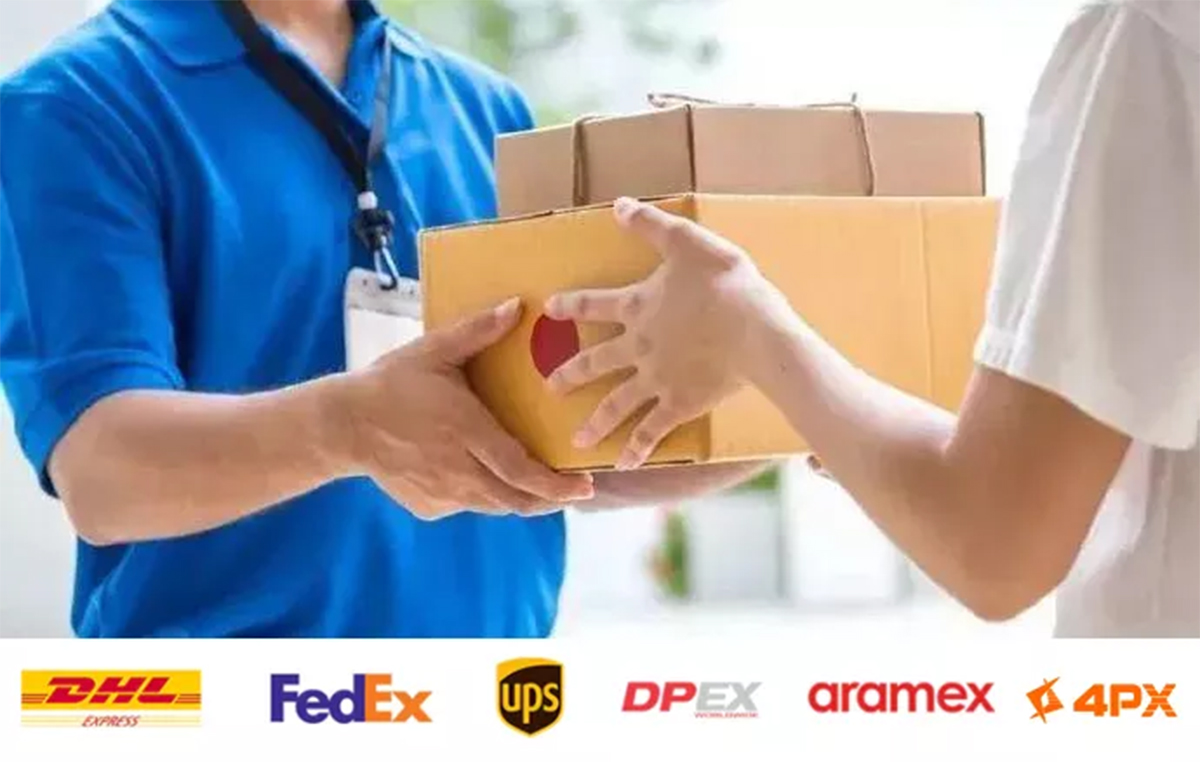 SHIPPING POLICY
Worldwide Shipping Service.
Shipping logistics providers: DHL, UPS, TNT, FedEx, EMS, China Post, and Special line logistics(usually)
Processing time: All orders are shipped out within 48 hours of purchase. *Business Days Only
Delivery Estimates: Express shipping is Within 7-12 days, China Post shipping is Within 25 days(Shipping times are only estimates and unfortunately, cannot be guaranteed.)
Shipping internationally does mean that you may be required to pay customs and import taxes. All international customers are responsible for the customs rates within their own country. For further information, we recommend contacting your local customs office.